2017 USA LAS VEGAS AAPEX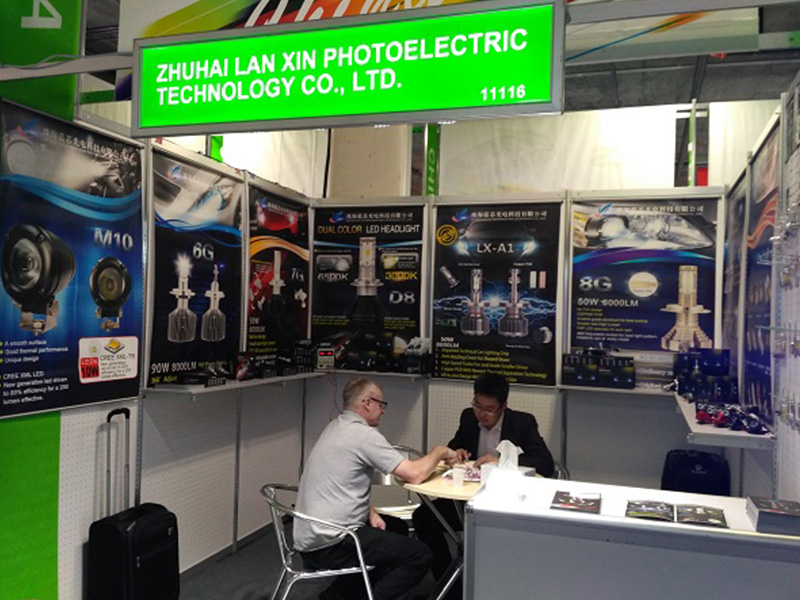 This is our Canada customer. He found us by facebook and tested our sample Aug. Then we told him we will attend AAPEX. We had a meeting on AAPEX 31th Oct. He is interested in our A1 and 8G headlight and ordered 520 sets A1 and 8G.

This customer from California USA. His main business is motorcycle lights. He bought 4 samples our M10 on the fair. After tested. He like it very much and ordered 600pcs CREE Motorcycle headlight M10.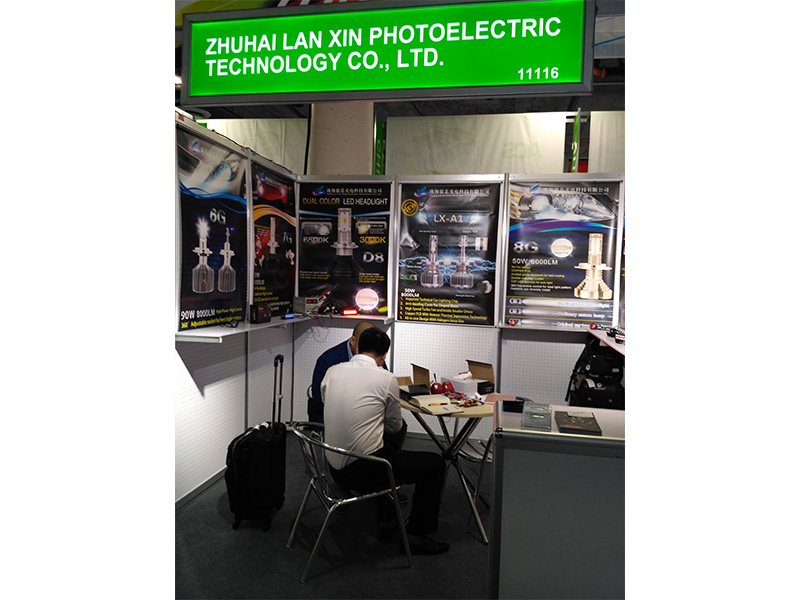 This customer from Houston USA.He is attracted by our XHP70 CREE headlight. Which is perfect for projector lens.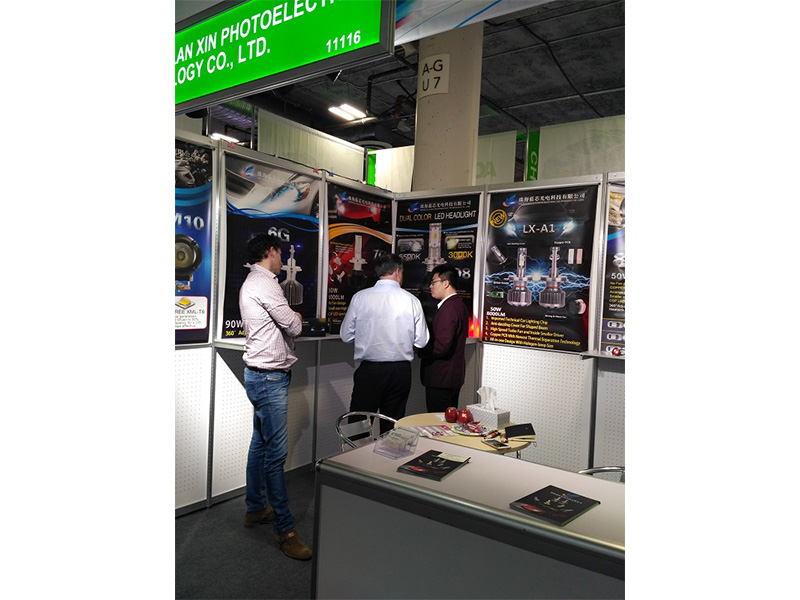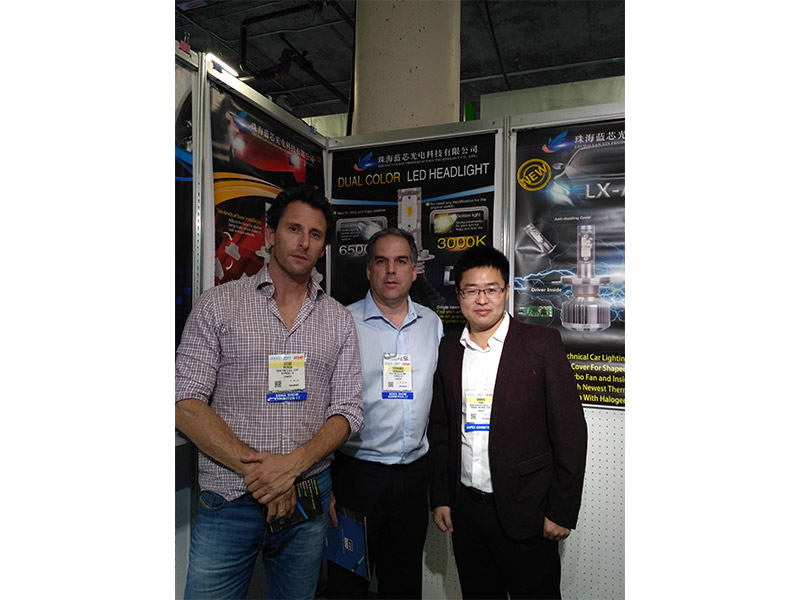 This customer from Miami USA. He like good quality no Fan headlight. So choose our 7G desigm. It is waterproof. Feb 2018,he repeat order 300sets 7G H1 H4 H7 H11.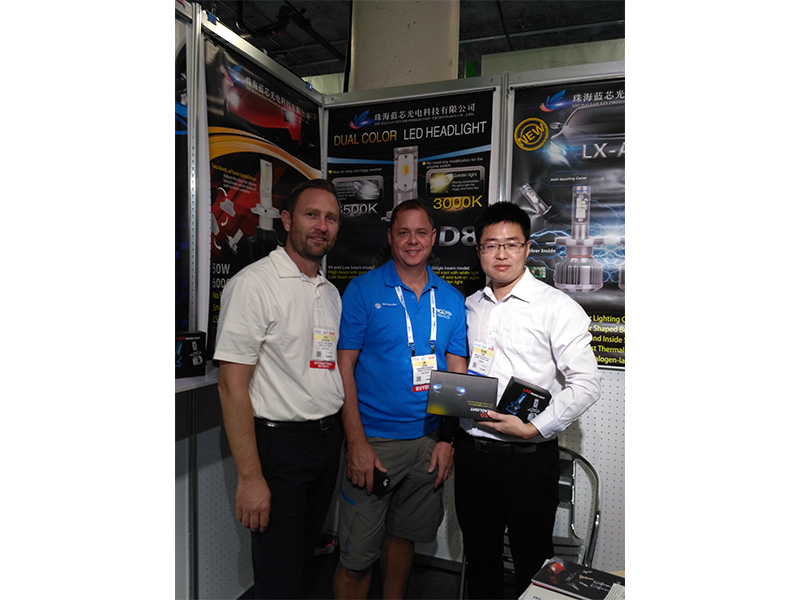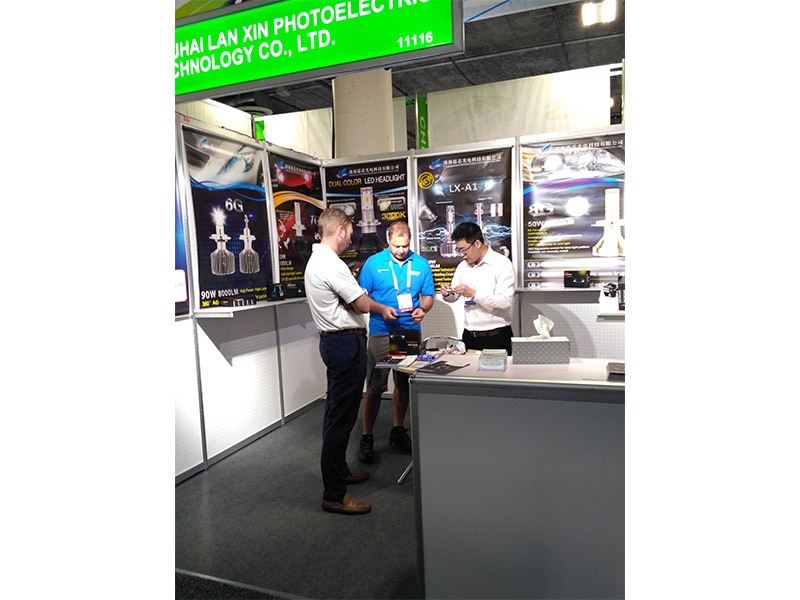 This is our old customer. He found us by our website and send inquiry to us. This time he choose our A1 mini size headlight and xhp70 cree headlight.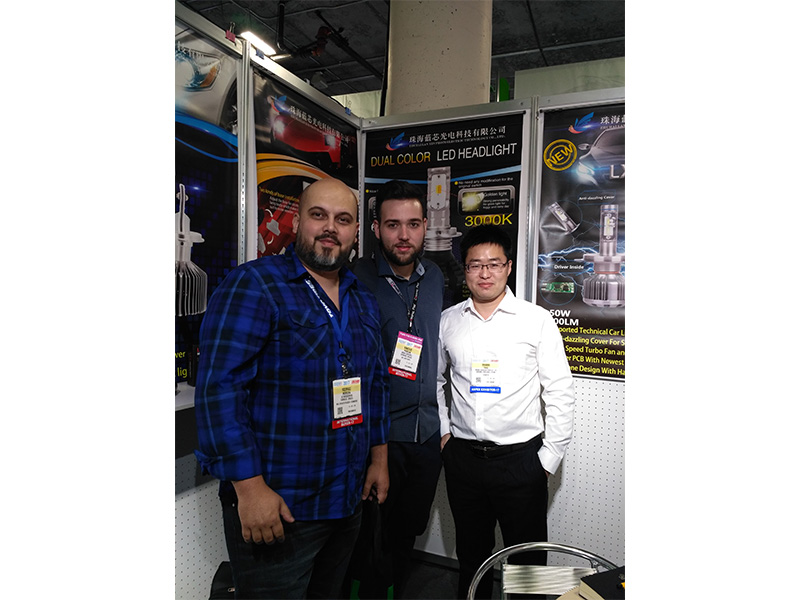 This customer from Mexico. He was attracted by our D8 dual color headlight. And led strobe light. He bought some samples for testing on 1st Nov. After test 2 months. Jan 2018, he made the first order of D8 headlight and 4*6 strobe red and blue strobe lights.